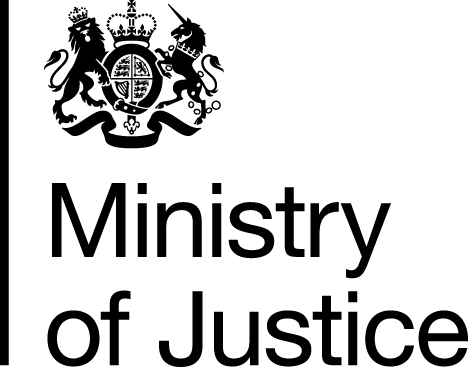 Justice Secretary Chris Grayling today (Monday 2 June) announced plans to bring common sense back to Britain's health and safety culture.  At the same time, the changes will make sure that Good Samaritans and community heroes will have the law on their side.

The Government is taking action to make sure that worries about risk, liability if something goes wrong and health and safety 'red tape' are not deterring people from volunteering and carrying out good deeds.
Too many people are currently put off from helping others because of worries of being sued for negligence. Of the many people who do volunteer, research suggests that nearly half of them, 47%, are concerned about the risk of liability.
Health and safety concerns have in the past been used as the rationale for removing dustpans and brushes from street pastors clearing up glass and offering support to town centre revellers, and 
street parties and picnics have been cancelled because of demands for public liability insurance worth up to £5m.
Changes are being made to counteract the growing perception that people risk being successfully sued if they do something for the common good – like leading a school trip, organising a village fete, clearing snow from a path in front of their home or helping in an emergency situation.
The Government is also bringing forward measures that will put the law more clearly on the side of employers who do the right thing to protect employees if something does go wrong through no fault of their own.  
The measures will also provide greater protection to small business owners who face challenges from irresponsible employees even if they have taken a responsible approach to safety training and procedures.
To make sure everyday heroes are protected, the law will be changed so that judges will have to give weight to three additional factors when deciding negligence cases.
They are:
If the person was doing something for "the benefit of society" –to give weight to the fact people were doing a good deed like volunteering, running an event or trip, or helping out by clearing snow. 
If they had been acting in a "generally responsible way" – to make sure the court will give consideration to the fact people may have taken care when organising an activity but an accident has happened. 
If they were "acting in emergency" – if they stepped in to help someone in danger but something went wrong. 
Justice Secretary Chris Grayling:
"I don't want us to be a society where people feel that they can't do the right thing for fear of breaking regulations or becoming liable if something goes wrong. I don't want us to be a society where a responsible employer gets the blame for someone doing something stupid. I want a society where common sense is the order of the day, and I believe this measure will help us get there."
The law changes will be made in new legislation. They are expected to come into effect next year. They will apply in England and Wales