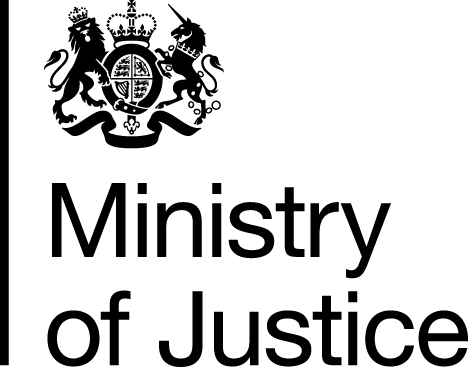 Millions of pounds will be spent supporting witnesses through the court system with the award of a new grant.
Citizens Advice has secured £24m of MoJ funding to provide the court-based Witness Service, which offers practical and emotional support to ensure people give their best possible evidence during criminal trials.
The money will be used to improve face to face support at more than 300 courts across England and Wales.
This includes greeting witnesses, explaining court procedures, giving updates on the progress of the case, and providing emotional and practical support connected to giving evidence.
It will ensure better support for young, vulnerable and intimidated witnesses – including home visits before a trial and at remote video link locations – and consistency of support across the courts while providing value for the taxpayer.
It will also inform witnesses of local victims' services to make sure they are supported throughout the court process and into the future.
Victims' Minister Mike Penning said: "Witnesses play a crucial role in our courts but without the right support and information it can be an intimidating process.
"It is vital that people with important evidence know what to expect before entering the courtroom, and it is right that this money goes towards improving their experience and ensuring help is in place.
"This funding will go a long way to maintaining and improving the excellent work delivered by Witness Service staff and volunteers on a daily basis. I know Citizens Advice will deliver a first-class service."
All witnesses at criminal trials are entitled to the support of the Witness Service, including family and friends where this support is needed in order to best support the witness, and of course support to family members bereaved by crime.
This is delivered in the courts by numerous dedicated and hard-working staff and volunteers.
This is the first time Government funding for the court-based Witness Service has been open to competition. This reflects the Government's commitment in its response to the "Getting it Right for Victims and Witnesses" consultation that the service would be nationally and competitively commissioned.
Citizens Advice will take over the service from Victim Support, which provided help for almost 200,000 witnesses in 2013/14, on April 1 2015.
Chief Executive of Citizens Advice, Gillian Guy, said: "The right support can turn a daunting situation into an empowering one. For 75 years Citizens Advice has equipped people with the skills and confidence they need to get through difficult situations.
"We are pleased to be able to extend our services by offering the practical and emotional support people need to deal with the impact and experience of being a witness in court.
"Citizens Advice has a strong history of supporting staff and volunteers to deliver high quality, independent and impartial advice. We look forward to bringing this expertise and experience to the witness service."
Victims' Commissioner Baroness Newlove said: "The courtroom can be hugely traumatic for victims and witnesses of crime. That's why it is essential that they are given professional support, advice and a safe and secure environment where they can go before and after a trial.
"Witness Service staff and volunteers across the country do incredible work to ensure victims and witnesses are supported on a daily basis – such as enabling those who are vulnerable to give evidence remotely, offering face to face advice and a refuge from the intimidation of the courtroom.
"This funding is much needed and I hope that Citizens Advice will build on the existing service to ensure that witnesses get the best possible support at such a crucial stage of their journey through the criminal justice system."