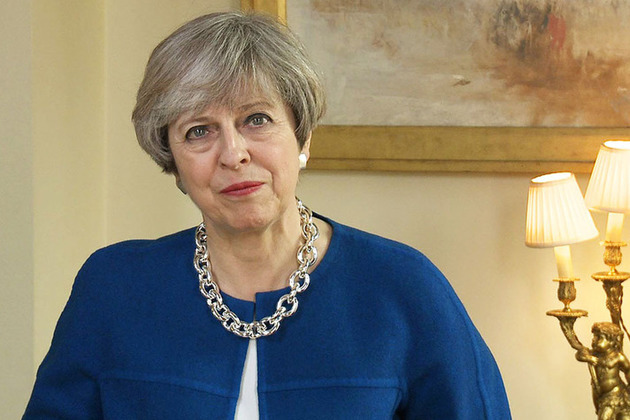 UK Prime Minister Theresa May has just confirmed that a General Election will be held on June 8.
June 8 is second Thursday of the Month.
This has taken other parties by surprised and the scramble for the top job and post on.
The MP will be called to vote on the date's election tomorrow as she need a majority of 2/3 to be ridden.
Liberal Leader, Farron on the general election: "This is your chance to change the direction of your country"
Commenting on the Prime Minister's call for a General Election, Liberal Democrat leader Tim Farron said:
"This election is your chance to change the direction of our country.
"If you want to avoid a disastrous Hard Brexit. If you want to keep Britain in the Single Market. If you want a Britain that is open, tolerant and united, this is your chance.
"Only the Liberal Democrats can prevent a Conservative majority."
Also commenting, the Maidstone, Kent MP – Helen Grant MP said 'The call for an early General Election on 8th June 2017 has my full support.
Until recently, like the Prime Minister, it was my long-held view that another election was not what our country needed.  Westminster party politics of late has made it plain, however, that such a slim majority will surely compromise the Government's position as we proceed into vital Brexit negotiations.
Theresa May requires a strong personal mandate to provide our country with the leadership, certainty and stability it needs for a full five-year term of Parliament, taking us safely beyond our departure from the European Union.  A June general election can deliver that leadership, certainty and stability.